BARPCV Community
Submit your vote for your favorite photographs in the BARPCV photo contest!
Each of these beautiful photos will be on display in Simon's Coffee Shop (1736 Massachusetts Ave., Cambridge, MA 02138) in Cambridge for the next six weeks.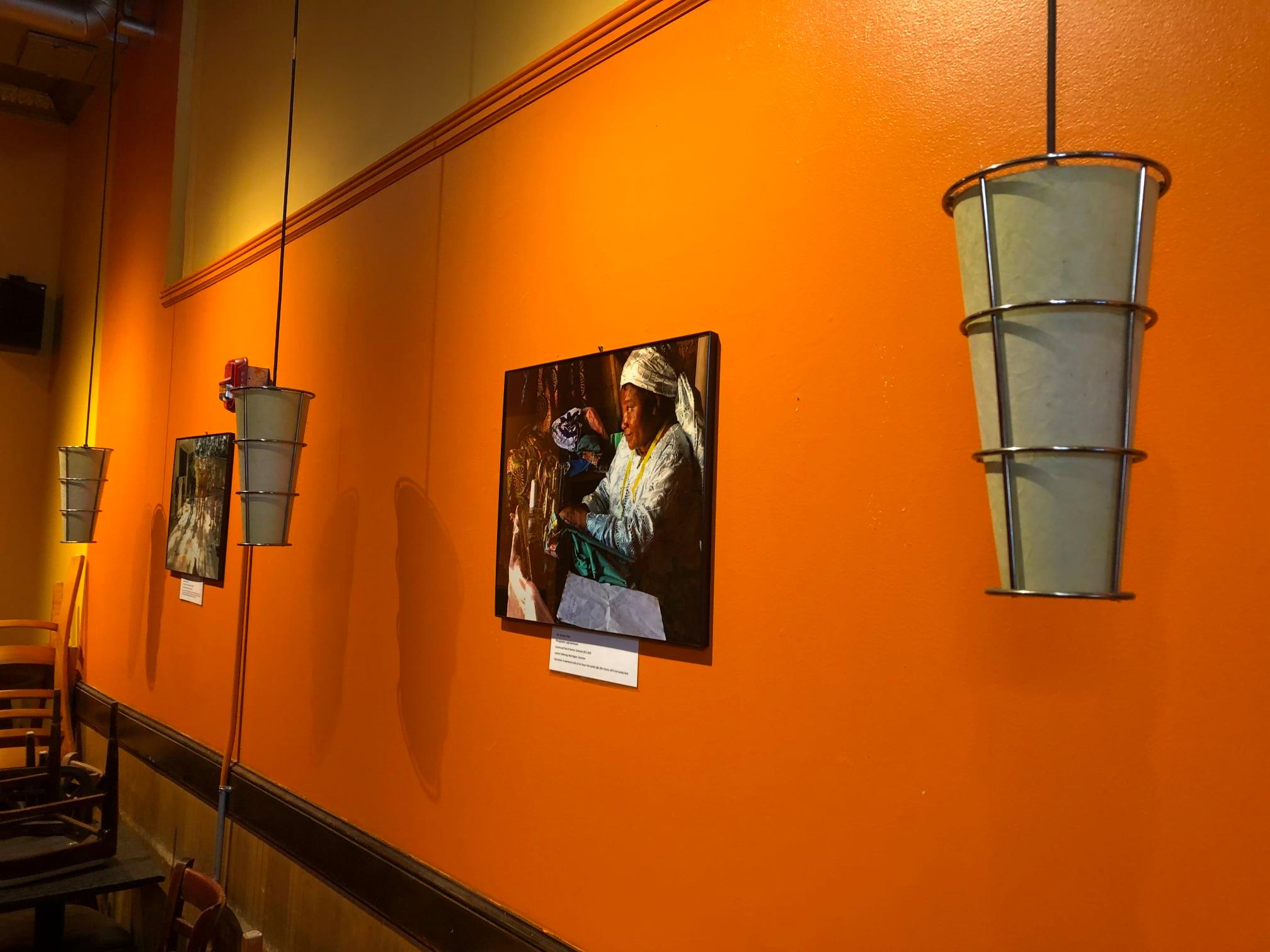 Welcome to the Boston Area
Our group hosts social events, networking opportunities, community service volunteering, and other ways for Boston Area RPCVs to engage with their local community. All are welcome!
Recently returned volunteers join for free. Become a member today!
Currently a member of BARPCV? Access or update your account here.
To foster support and communication between members of our local Peace Corps community, including recently-evacuated PCVs, BARPCV has set up a discussion forum on our website: