BARPCV Community
Third Goal Chair - Acts as a liaison between BARPCV members interested in talking about their Peace Corps experience and people/organizations in the Boston area who would like an RPCV speaker. The goal of this position is to spread awareness of other cultures via stories of Peace Corps service by arranging, coordinating, and/or promoting Third Goal events and opportunities. Works closely with the Regional Peace Corps Recruiter to attend Boston-area events and encourage participation in the Peace Corps. This role would currently involve finding and arranging virtual Third Goal opportunities and activities.
Virtual Engagement Chair - Facilitates virtual social events and interactive activities, such as happy hours, trivia nights, storytelling events, and community service activities. Works closely with other board members to plan, promote, and facilitate virtual events. This position is temporary for the duration of COVID-19, but can easily transition into other board roles.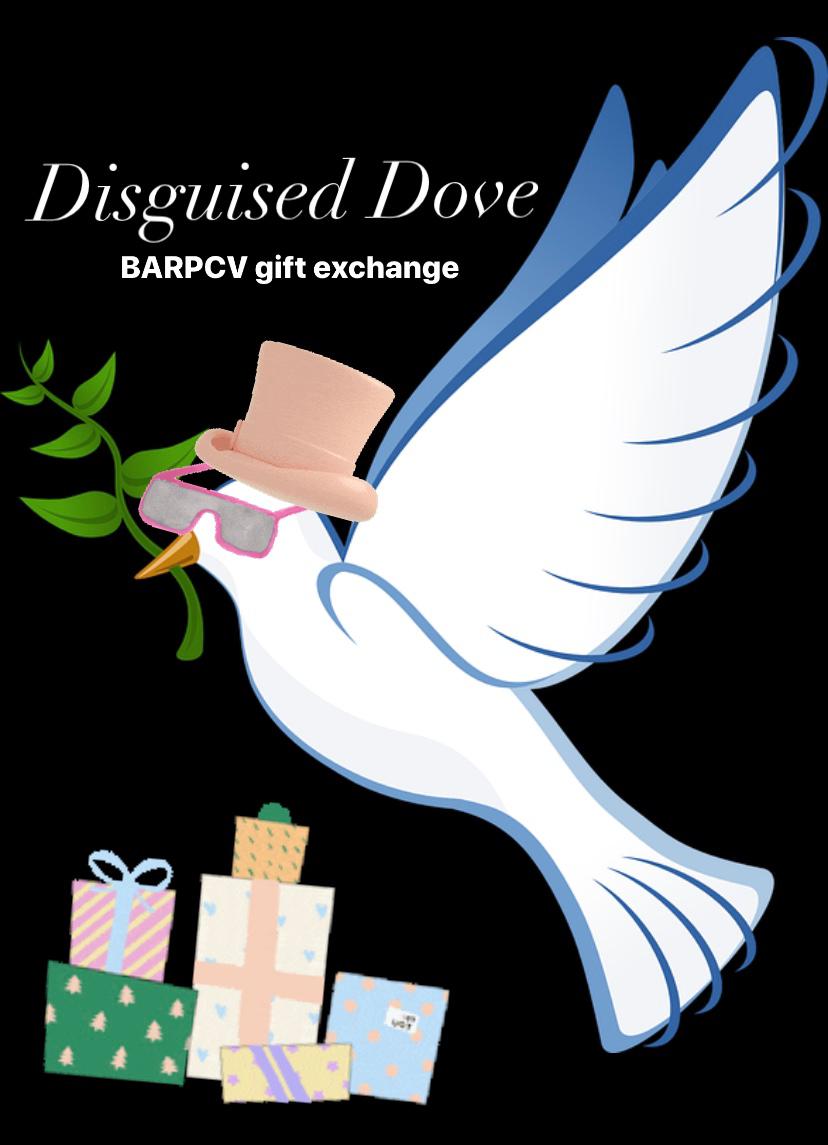 Welcome to the Boston Area
Our group hosts social events, networking opportunities, community service volunteering, and other ways for Boston Area RPCVs to engage with their local community. All are welcome!
Recently returned volunteers join for free. Become a member today!
Currently a member of BARPCV? Access or update your account here.
To foster support and communication between members of our local Peace Corps community, including recently-evacuated PCVs, BARPCV has set up a discussion forum on our website: