We will be going to Shelburne Farms. Meeting at 11 and going until end.( open)
We have reserved a group rate for $23.95 which includes:
Apple Picking bag for approx 7lbs of apples

Cider Donuts

Cold Cider

Hayride

Hot Cider
Please have everyone email me to reserve their ticket and also to provide information if they (1) need transportation or (2) would be willing to provide transportation.
106 W Acton Rd, Stow, MA 01775, USA
Email to reserve Sara VP@barpcv.org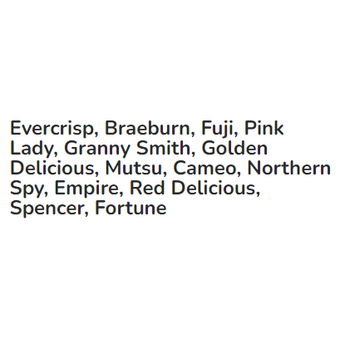 106 W Acton Rd, Stow, MA 01775, USA