This event has been fully booked. Please consider another event.
==========
Prison Book Program mails books to people in prison to support their educational, vocational and personal development and to help them avoid returning to prison after their release. They aim to provide a quality volunteer experience that introduces citizens to issues surrounding the American prison system and the role of education in reforming it.

We'll be organizing incoming books, reading prisoner requests, and preparing shipments to prisoners based on their requests. Limited to 15 volunteers.
Dress Code
Wear work clothes and sturdy shoes

COVID
Bring a mask in case it's required.
Brian McBride BARPCV Service Chair at 617-645-8729 or Service@BARPCV.org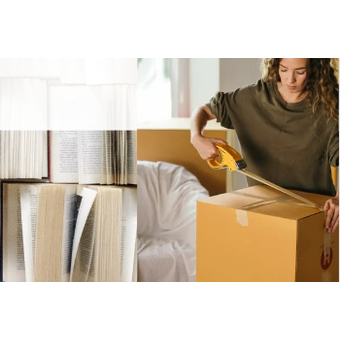 1306 Hancock St, Quincy, MA 02169, USA