**This event has been canceled due to expected weather on Saturday. Apologies for the inconvenience**
Walk in to the Boston Common for Ice Skating. Family and Friends Welcome!
Admission
The admission price is based on the skater's height.
58-Inches and Over: $8.00
Under 58-Inches: Free
Rentals & Services
Skates
Adult men/women: $15.00
Kids: $10.00
Sizes: 8T all the way up to a men's 15
MA sales tax included on skate rentals.
Lockers
$7.00
Skate Sharpening
$12.00 per pair
Bobby the Skating Seal/Skating Aid
$18.00/hour
Skating aids for children who are learning to skate.
Participants can bring their own skates.
Contact John sports@barpcv.org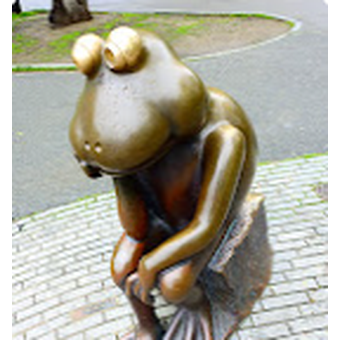 38 Beacon St, Boston, MA 02108