Blue Hills Reservation (State Park) Milton
Date: February 11th
Time: 10:30 AM
Hiking and Parking are free.
parking lot across from Reservation Headquarters at 695 Hillside Street Milton. The trail is called the Wolcott &Border Path. There will be a sign that indicates Peace Corps Hiking Group. Bring walking sticks and wear hiking boots with the metal supports if available.
Distance :2.5 miles.
Time: 1-1.75 hours. (Time might be longer depending on the conditions)
If people want a more challenging hike they can do the Skyline Loop. (the same starting point).
Pets are allowed. They must be on a leash.
Contact John sports@barpcv.org(603) 505-7498.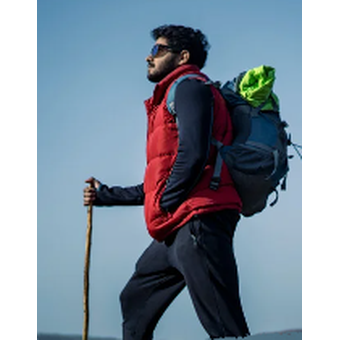 695 Hillside St, Milton, MA 02186, USA