Register Now!
Or paste this link in your browser's address bar: https://docs.google.com/forms/d/e/1FAIpQLSfo513pmsRuvhXdcv5lUxxLD8h9Y58shXEnry1ZbRO1rEPX3A/viewform
Join us for a night of storytelling at Hostelling International on Wednesday, May 15.
Share your worldly adventures, or just come to listen! This event is cohosted with Hostelling International and BARPCV and is free and open to the public. We hope to see you there!
Details:
Hosted by: Hostelling International Boston and BARPCV. Check out Hostelling International's info here!
Who: Anyone can attend this FREE event
When: Wednesday, May 15, 6-8pm
Where: Hostelling International Boston, 19 Stuart Street, Boston, MA 02116
Interested in telling a story? Click here!
For questions, contact Lynn Arsenault, BARPCV Events Co-Chair, at events@barpcv.org or Melissa Alexis, Hostelling International Community Affairs Manager, at Melissa.Alexis@hiusa.org.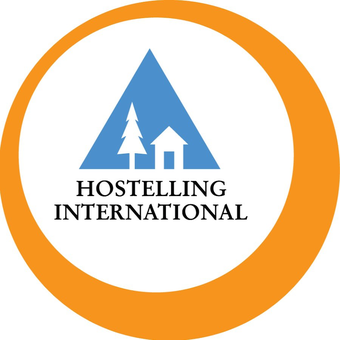 Hostelling International, 19 Stuart Street, Boston, MA 02116