Hello fellow BARPC members!
To kick off our annual Peace Corps week, we will be having a Potluck on Sunday 2/26 at the Elevation Chapel in Newton!
Come with your loved ones and bring your favorite dishes to share with friends, new and old.
The date to RSVP for this event will be Monday 2/20, and please do so if you'd like to attend. To RSVP for the Potluck, please go to barpcv.org.
We look forward to seeing you then, and eating some great food!
Family and Friends Welcome!
Elevation Chapel Newton
Address: 150 Lowell Ave, Newtonville, MA 02460
Contact Andrew events@BARPCV.org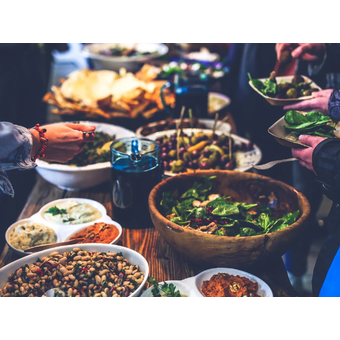 Address: 150 Lowell Ave, Newtonville, MA 02460