Jana Grill and Bakery :Cozy neighborhood restaurant with a Mediterranean ambiance and enjoy the flavor of Armenian, Lebanese, Georgian and Eastern European Countries.
The menu is great

2 Watertown Street, Watertown MA across from the MBTA yard. Some parking behind the restaurant and along Watertown St. Across the Bridge from Watertown Sq Terminal.
Friends and Family Welcome!
For more info or if you have questions
contact Johanna webmaster@barpcv.org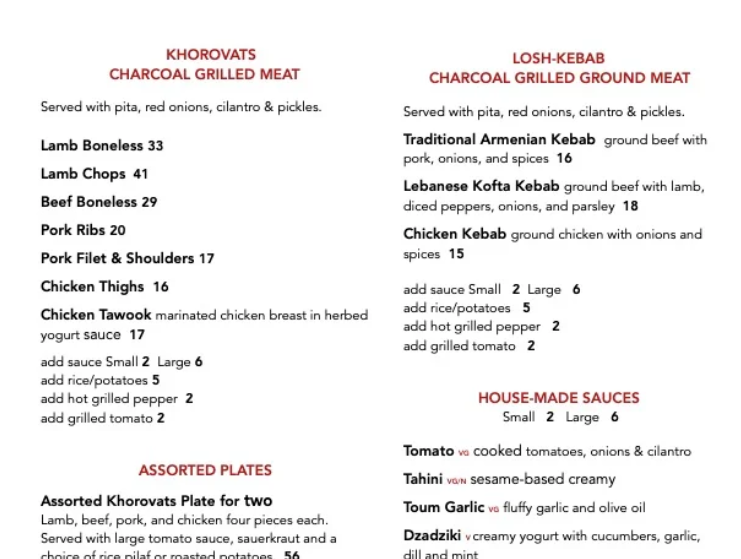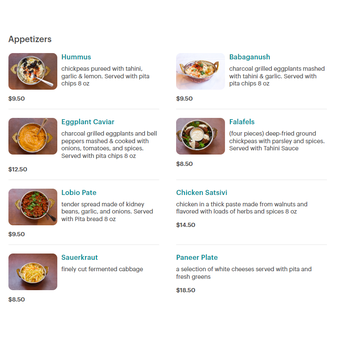 2 Watertown Street, Watertown MA