Join BARPCV for virtual a summer picnic and field day!
Saturday, August 15
12pm-2pm
Location online: https://zoom.us/j/204434681?pwd=WTByZVg3UkROdVlNL1hTc0FWQVFldz09
Due to the continued risk of COVID-19, this will be a virtual picnic event -- please bring your own park, porch, or other outdoor space, as well as food and a phone, and call in to share your picnic spot with us.
Spend the day outside for a change. Friends and family are welcome. We will also have some virtual games available.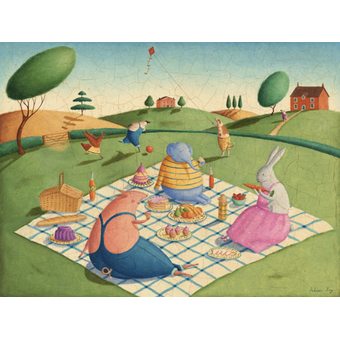 https://zoom.us/j/204434681?pwd=WTByZVg3UkROdVlNL1hTc0FWQVFldz09