Mission of Deeds gives beds, furniture, and household items, free of charge, to people in need. They are about changing lives - imagine a family with no bed, no linens, no kitchen table, no furniture. Now imagine you have all those things. Your life is changed! That is what happens every day at Mission of Deeds.

We'll work in the warehouse preparing donations, sorting goods, helping with deliveries as needed. Limited to 7 volunteers.
Dress Code
Wear work clothes and sturdy shoes

COVID
Bring a mask in case it's required.
Contact is Mary Diaz-Przybyl at (781)775-9005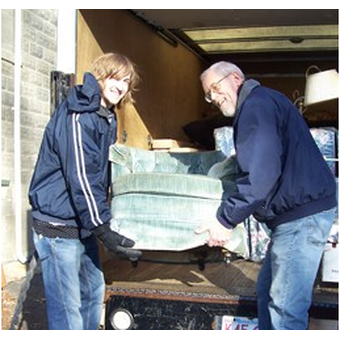 6 Chapin Ave, Reading, MA 01867, USA