Registration for this event has passed
Enjoy panoramic views of Boston Harbor and the city skyline from this historic island. Race day festivities feature a 5K Race, a half-mile Kids Fun Run, picnic lunch for participants, music, a beer ticket, and kids' activities.

All proceeds from the Spectacle Island 5k will help support free and equitable access to Boston Harbor and Islands, and help improve lives of 40,000 youth and their families.
When registering, select "join a team" and select BARPCV to run with the BARPCV team!
Schedule
8:15 am – Ferry departs Hingham Shipyard Marina
8:30 am – Ferry departs Long Wharf
Registration and Baggage Check Open (Participants may pick up
registration materials upon arrival at the Island. Baggage Check available
for 5K participants only.)
9:30 am– Pre-race warm-up and stretch (on the promenade)
9:30 am – Kids Activities at Visitor Center until 1:00 pm
10:00 am – 5K Race
11:15 am – "Race to the Saddle" Kids Fun Run start (Half-mile fun run for children
under 12)
11:15 am – Yoga class on the pier
11:30 am – 5K Award Ceremony
11:00 am – 1:00 pm Picnic Lunch (near Visitor Center)
12:00 pm – Ferry departs for Boston
(additional ferries depart at 2:00 pm and 4:00 pm)
12:30 pm – Ferry departs for Hingham
12:30 pm – Baggage Check Closes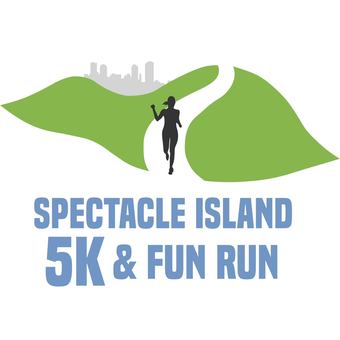 Spectacle Island, Boston, MA, USA